A Roman Catholic Community in the Diocese of Bridgeport
As we enter the final stage of renovating the Sacristy, we have had to temporarily disconnect the streaming connection. We are hopeful that the system will be back up and running for this coming weekend's Masses, but if not it should be up before the next one.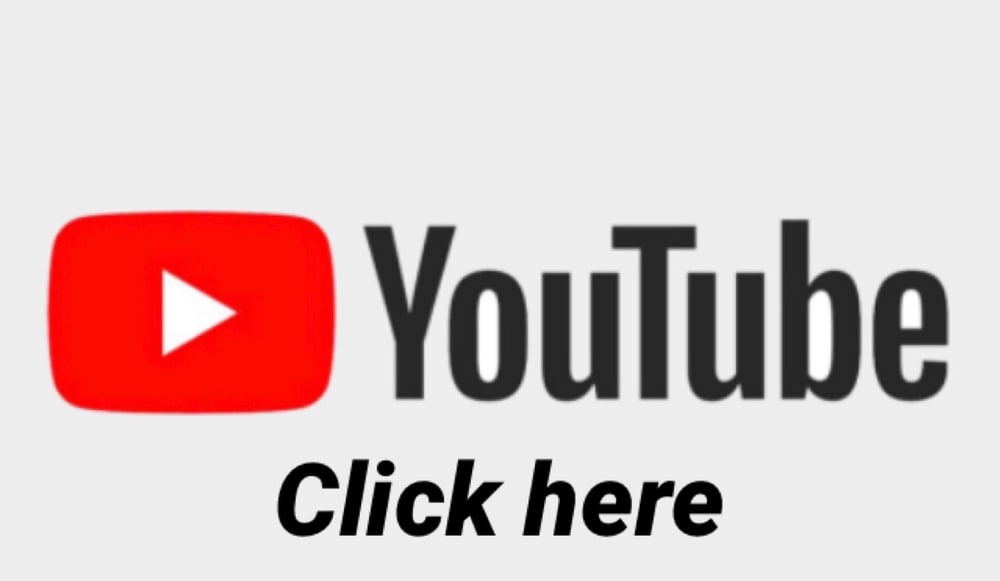 If you have difficulty with the above connection buffering (it means that too many people are trying to get on at the same time - which is a good thing), we have a YouTube Channel for live stream masses. When you get to the site, click on our name next to the purple circle and a list of videos will be displayed. Click on the one that has LIVE on it.
CLICK THE PICTURE TO GO TO OUR CHANNEL.
All funds received during the grant period, up to a total of $40,000, will be matched by a generous parish family. To help us reach this goal, click on the link to our online payment center.
Send your donation or pledge now through January 31, 2021.
Baptism & Confirmation Sponsor Form
This form is for use by our parishioner and is submitted to the Church of Baptism or Confirmation. We need the signed original submitted to us.
DO NOT EMAIL TO US.